To improve your health. To release emotional blockages and triggers. To join those who see their issues are solvable. You know healing is possible - you just need the right partner. You're ready to address:
Or maybe a combination of these issues.
I'd like to help.
We'll work together to address your whole self
MIND-BODY-SPIRIT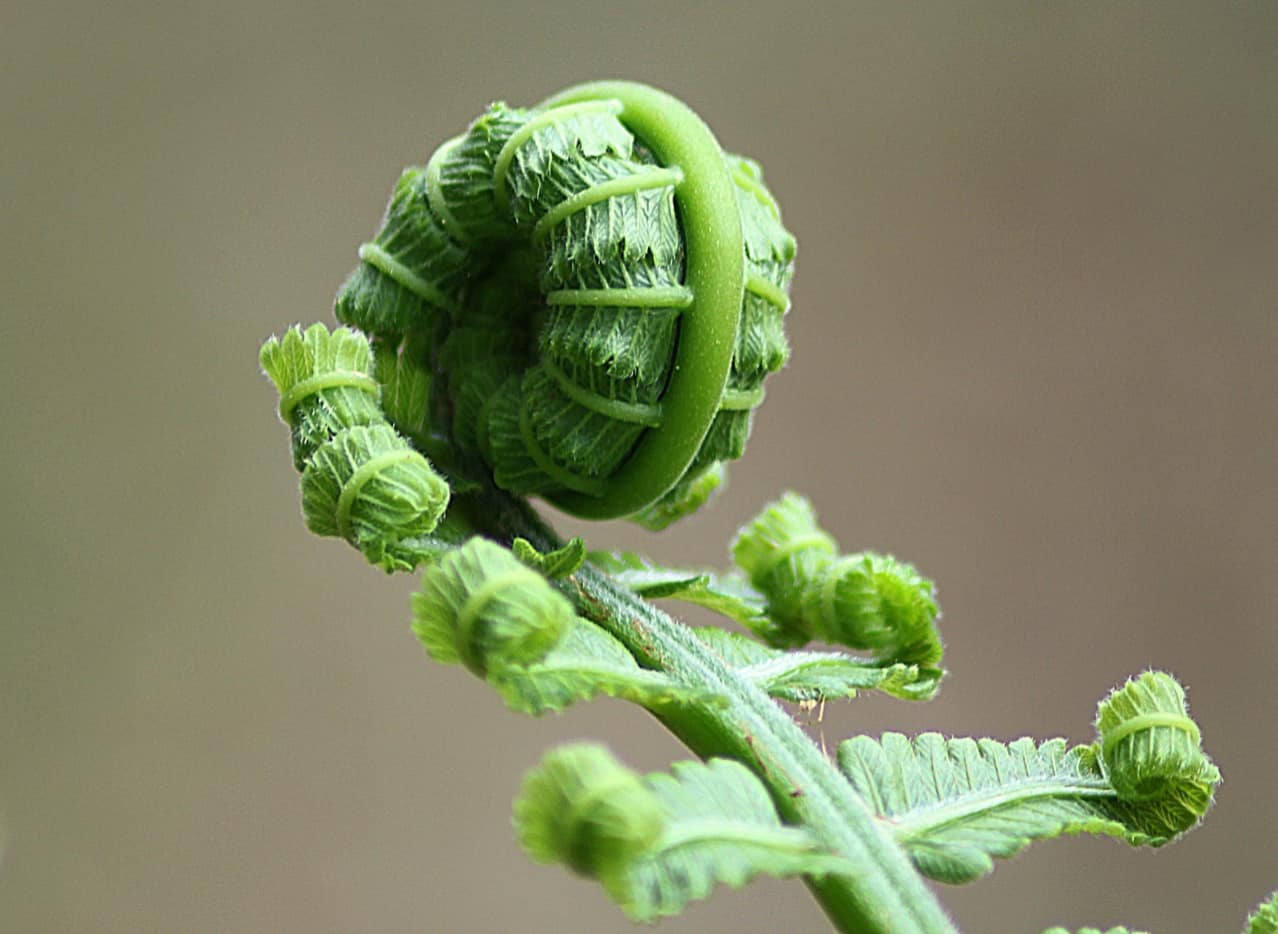 Open your MIND
Release challenging and outdated emotions, beliefs, and behaviors.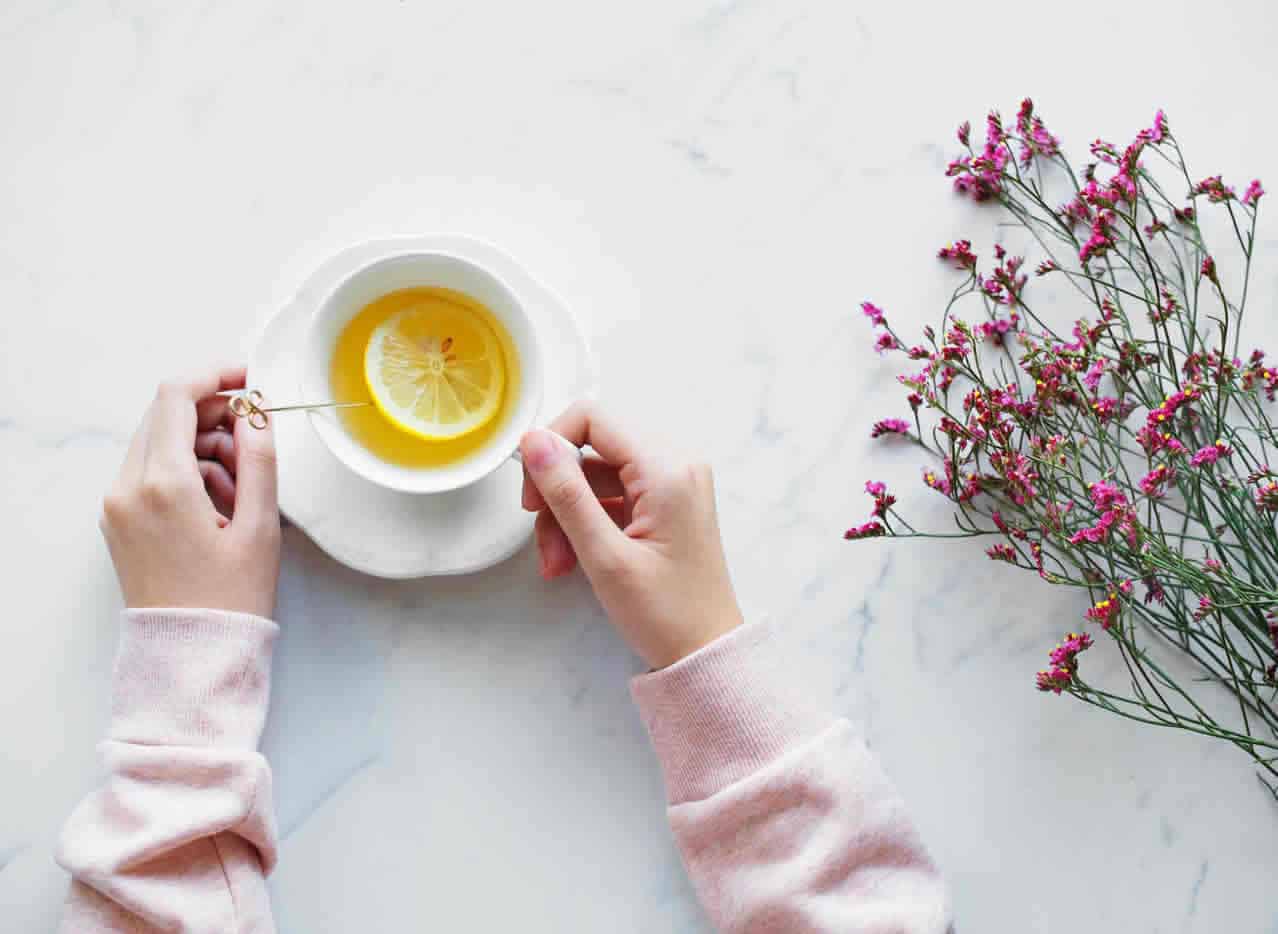 Balance your BODY
Clear infections, toxins, inflammation, pain syndromes, and restore homeostasis.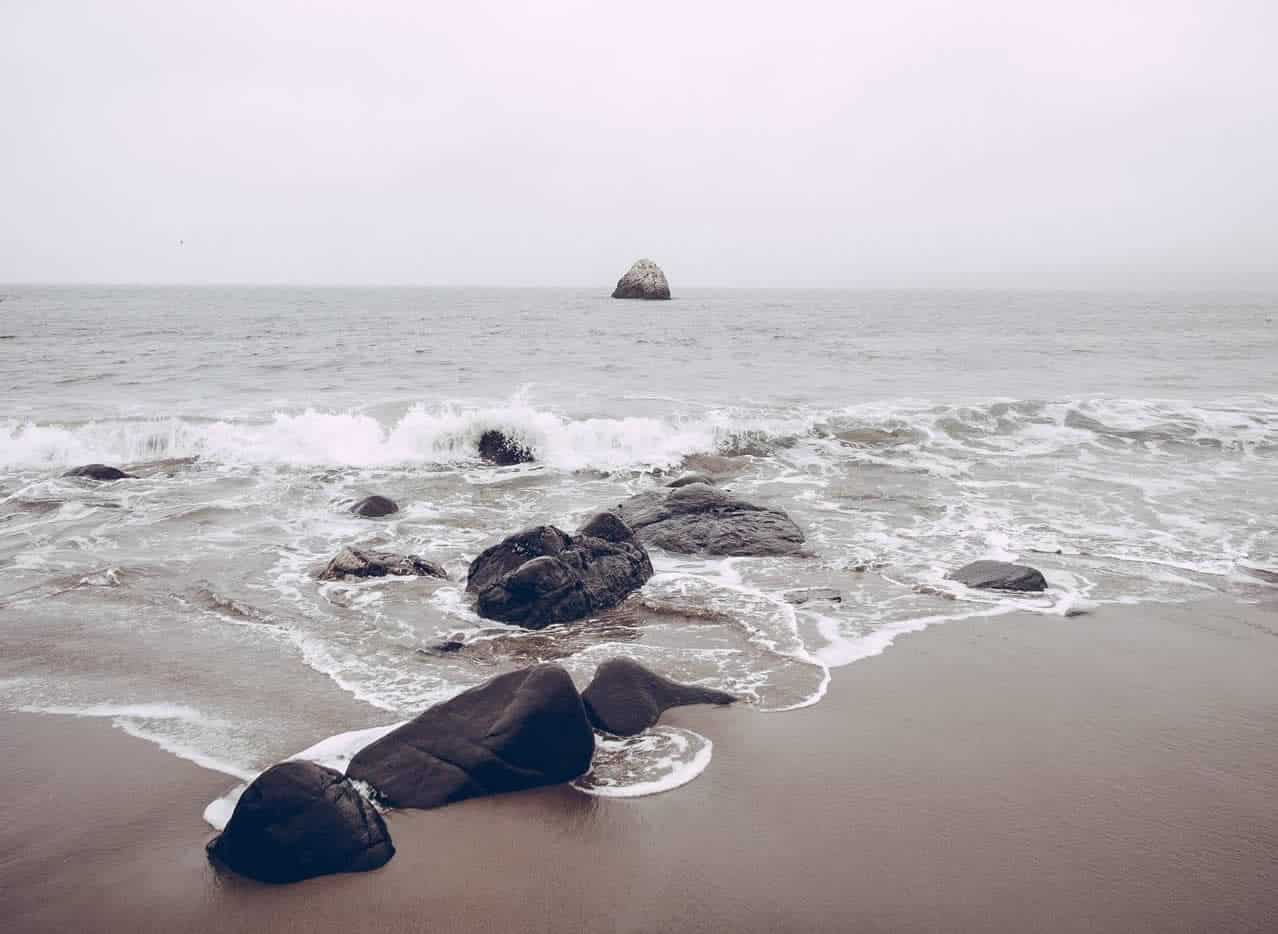 Embrace your SPIRIT
Explore and evolve your themes and patterns so you can live authentically and vibrantly.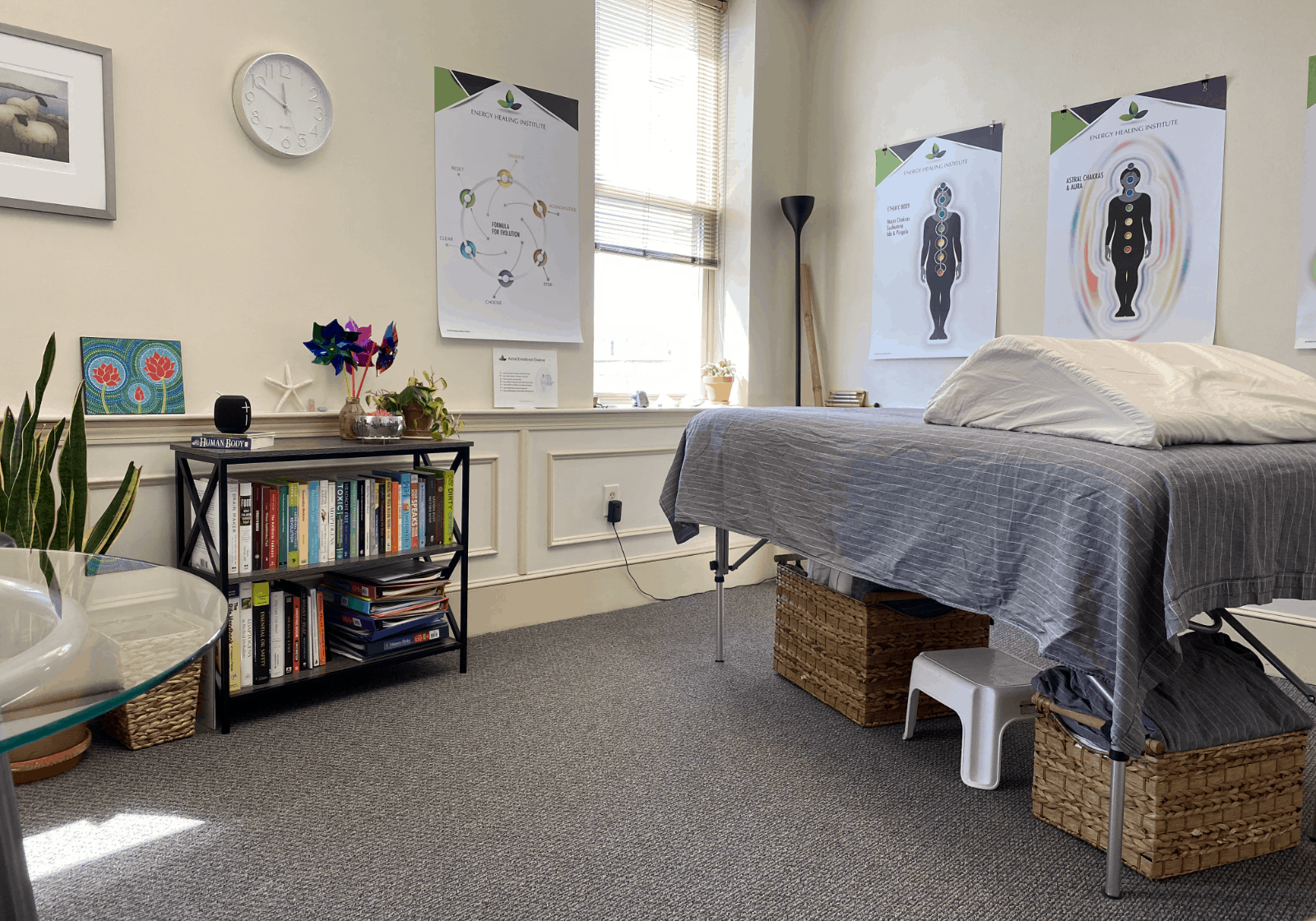 Through my comprehensive intake process, listening to your body's innate wisdom, and my expertise treating hundreds of clients holistically, we collaborate on a unique strategy to restore health, wellness and balance.
I meet my clients at the junction of mind-body-spirit using:
Biomagnetism
Chakra and aura energy clearing protocols
Restorative coaching
Your energy is the blueprint that shows us root cause; the tools evolve your energy so you can shift, heal, and grow.
I have tried several methods to control my Lyme Disease: antibiotics, herbal, Vitamin C infusions, high frequency neon gas, polarity, T.B.M, colonics, diet changes, had all my mercury fillings removed in my teeth, EAV, flower essences, & feet ionizer detox. BioMagnetic Therapy with Ellen gave me back my LIFE !!!
Please get this help from Ellen, and enjoy your life again.
- Resi, NH